Premium Services
Our Expertise
Hands-on, top-performing, fast-paced. We drive solutions that generate value and unlock hidden potential.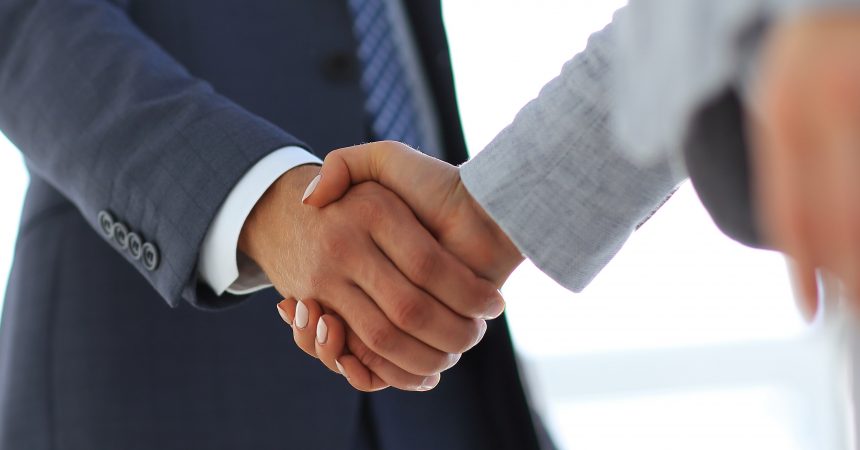 We provide flexible and hands-on financial advisory on matters of strategic importance. Intellectica assists its clients in forming & flexibly fulfilling their strategy.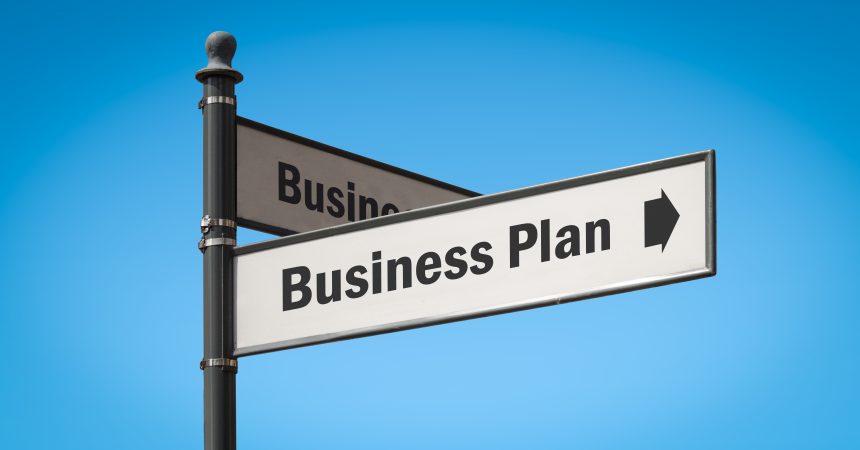 We work alongside entrepreneurs in turning their vision into an actionable plan. From setting the strategy, to preparing financials & relevant decks, Intellectica is your partner in setting-up shop.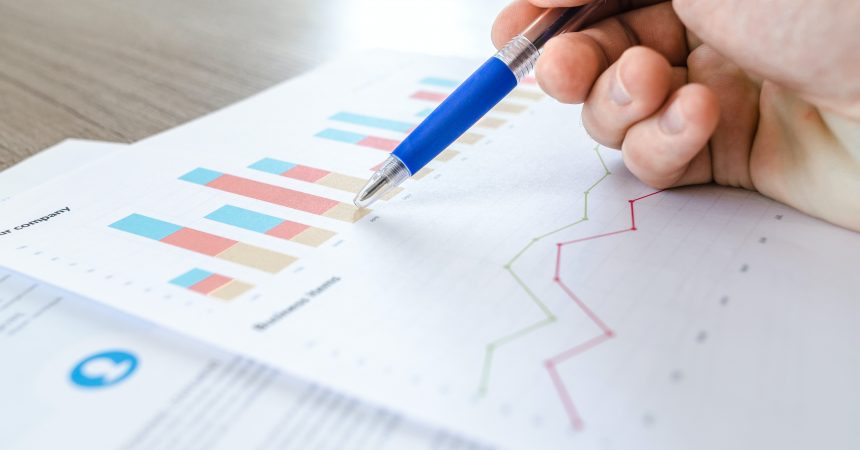 We analyze markets using a series of tools. We identify drivers of the markets and drill down to market specificities, including market dynamics, competitive rivalry and others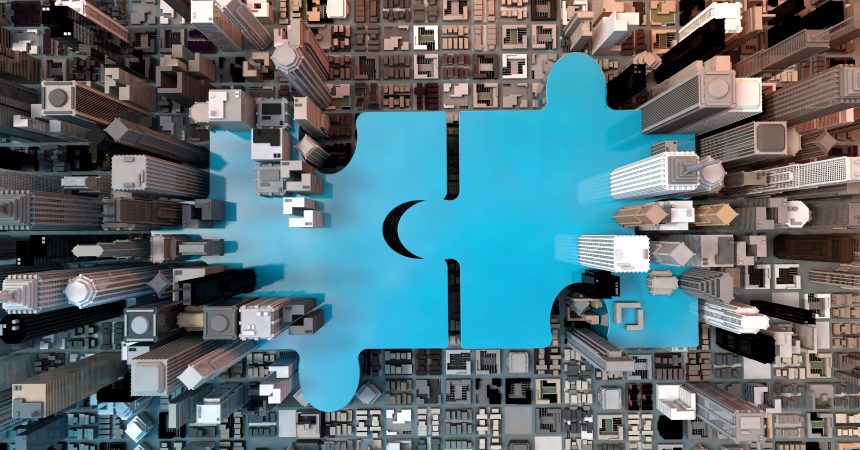 We work towards success. We assist you in taking optimal business decisions, while considering a series of risk factors.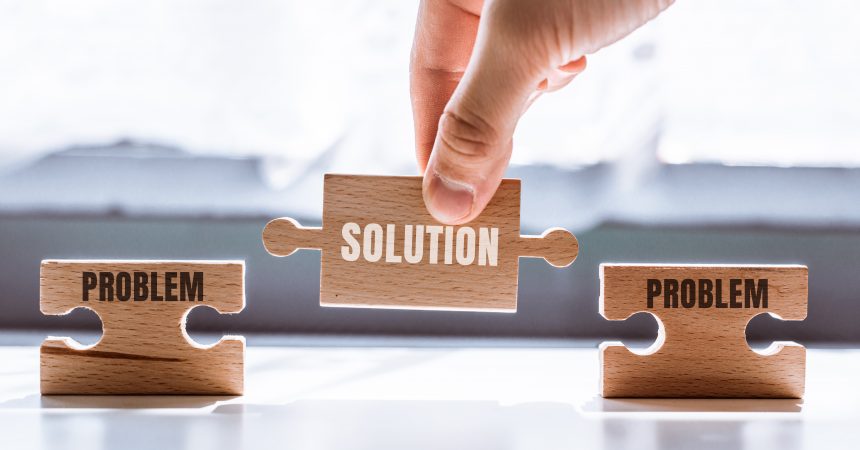 We generate value out of your own data. Intellectica sources data driven inefficiencies and implements solutions improving your daily workflow.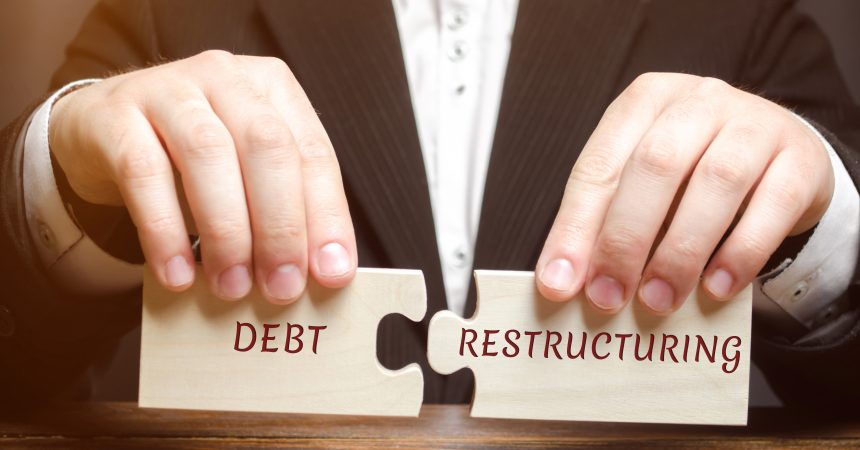 When companies are in crisis, Intellectica's professionals step in to improve operational & financial performance and administer company turnarounds.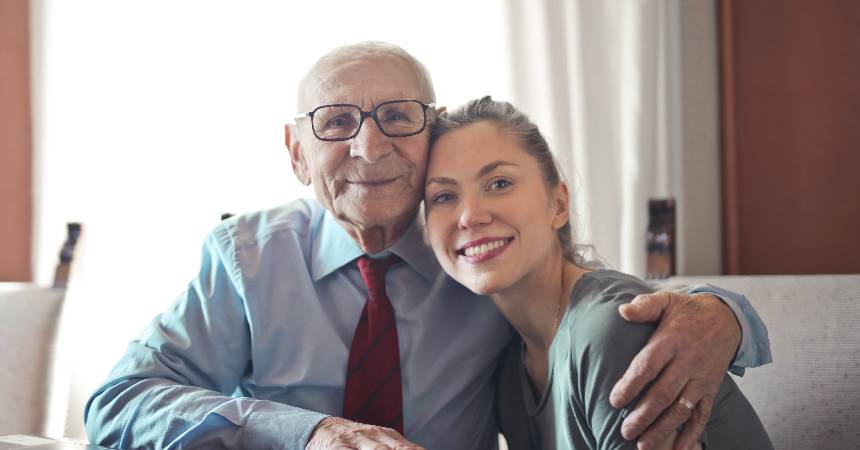 Serving both the business and the family, Intellectica assists on matters relating to succession planning, family business governance, growth, exit strategies, wealth management & philanthropy.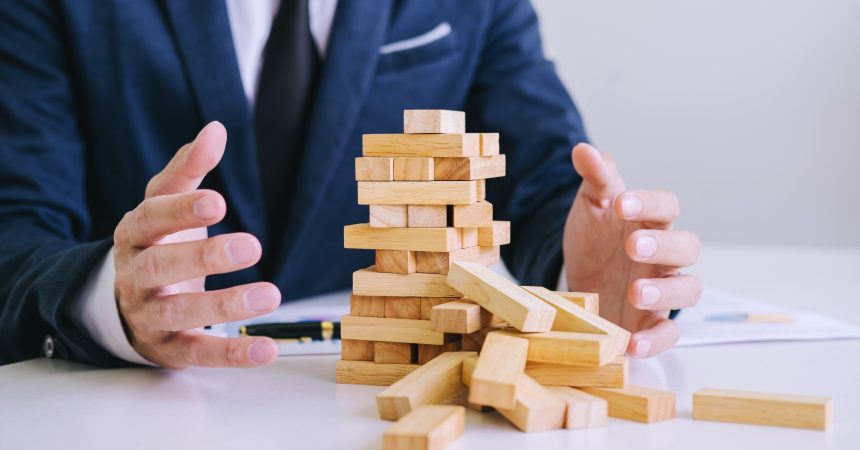 Intellectica delivers service in times of distress. We partner with insolvency practitioners with experience in relevant legal proceedings to generate contingency plans and safeguard enterprise value.
Let's Talk
How can we help you?