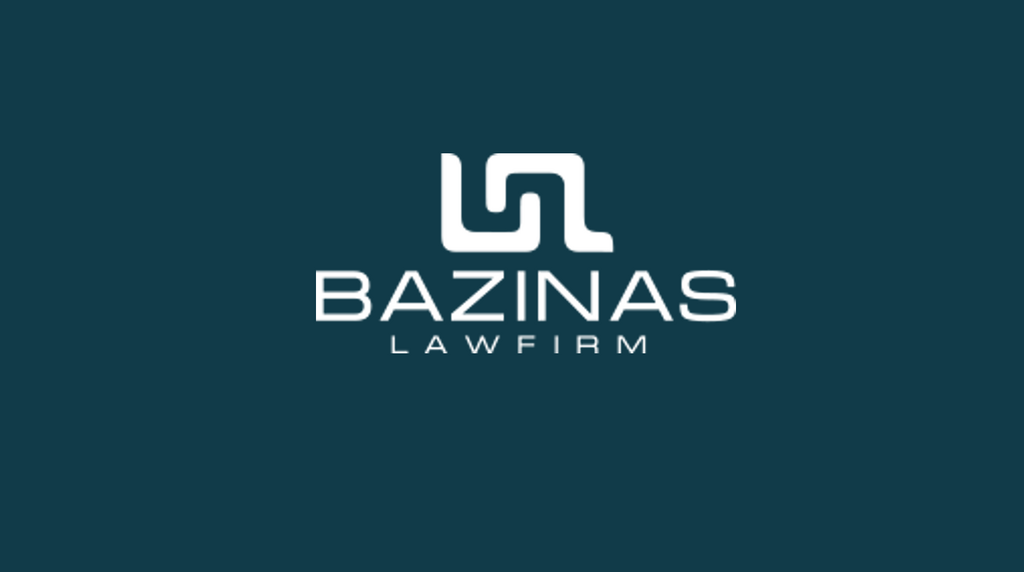 ATHENS — Intellectica announces its partnership with BAZINAS Law Firm in the provision of general legal support to its clients and of insolvency services.
BAZINAS is a boutique law firm primarily acting on mandates from international law firms, investment and hedge funds, multinational corporations, foreign governments and governmental organisations as well as private individuals, requiring legal advice on cross border and Greek law matters.
Intellectica is a group of international finance industry experts providing financial advisory and recruitment services.
Contact:
5 Statha Str, Athens 106 72, Greece
T: (+30) 210 338 8581
E: contact@intellecticagroup.com