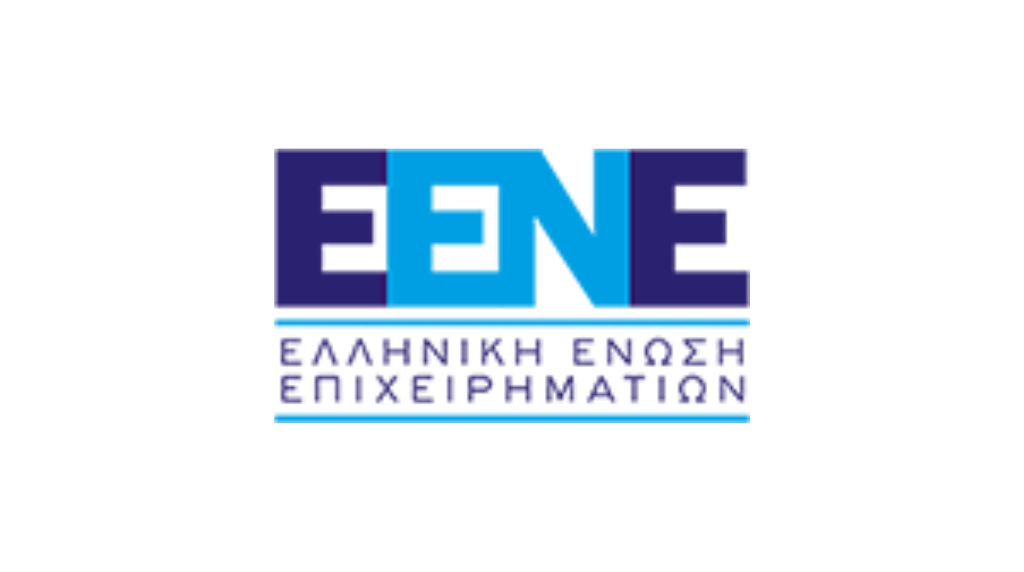 ATHENS, June 8th, 2023 — Intellectica announces the initiation of its Grand Sponsorship of the Hellenic Association of Entrepreneurs (E.EN.E). Intellectica's Partners are members of the Association since 2022, with a strong participation in the activities of the body.
Hellenic Association of Entrepreneurs (E.EN.E) was established in Athens in 1987 and consists of a significant number of more than 200 dynamic Greek entrepreneurs who are active and key players in the Greek and international market in a wide range of important industries. Its principal aim is to support and foster entrepreneurship in Greece through constructive dialogue and engagement with: the country's political leaders, the society, the growing community of young and startup entrepreneurs, as well as significant opinion makers.This year, the Association celebrates 35 years of existence. The Association is chaired by Christian Hadjiminas (website: https://www.eene.gr/).
Intellectica is a group of international finance industry experts providing outsourced finance department, financial advisory and recruitment services. The company's know-how stems from the experience of its people, with careers in companies with the likes of JP Morgan, Morgan Stanley, Deloitte & others..
Contact:
16-18 Fokylidou Str, Athens 106 73, Greece
T: (+30) 210 338 8581
E: contact@intellecticagroup.com